These designs are going towards my final story idea which is for the toys in the imagination of my kid. I picked out a book from the library called 'I Am Plastic'...
There are hundreds toys in this book that are from all round the world. The weird and wonderful characters characters caught my eye at there simple shapes and designs, these are just a few I picked out: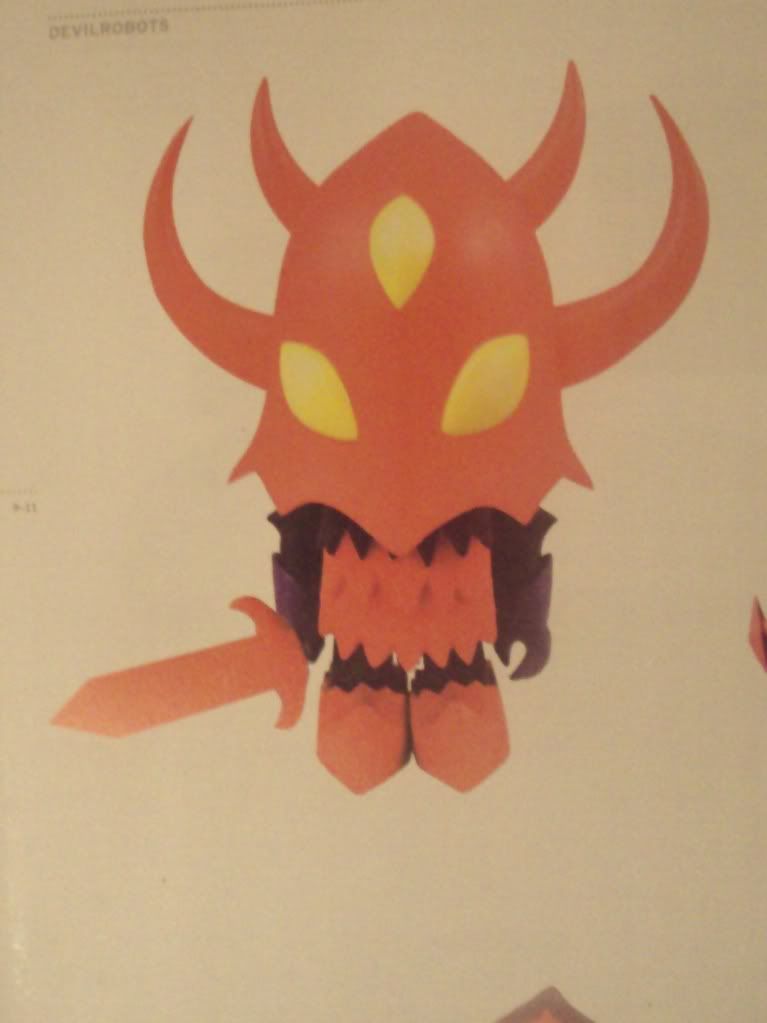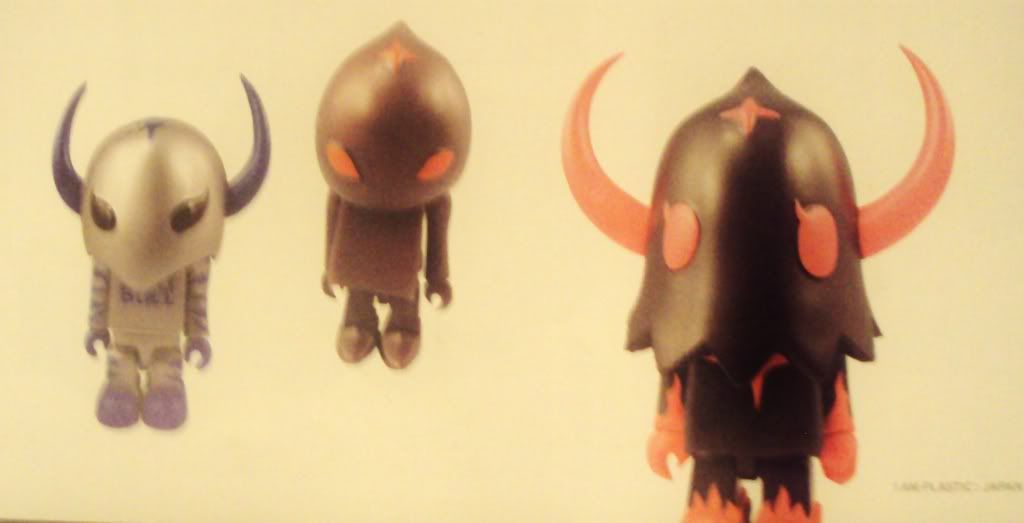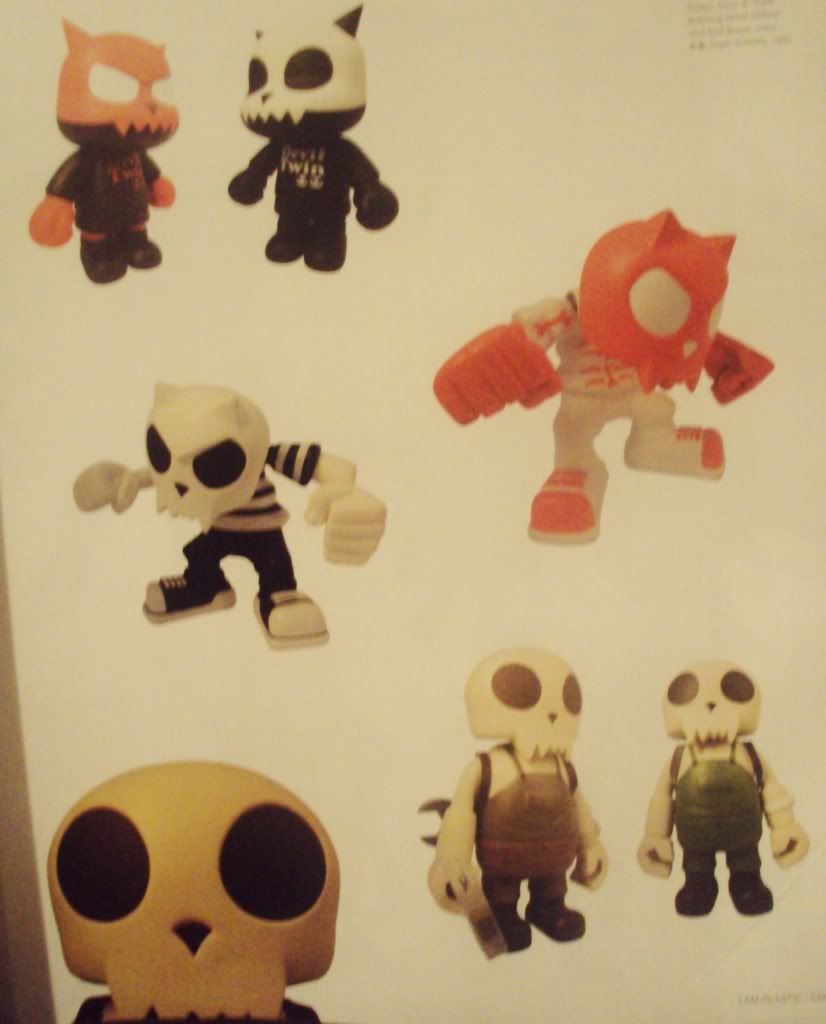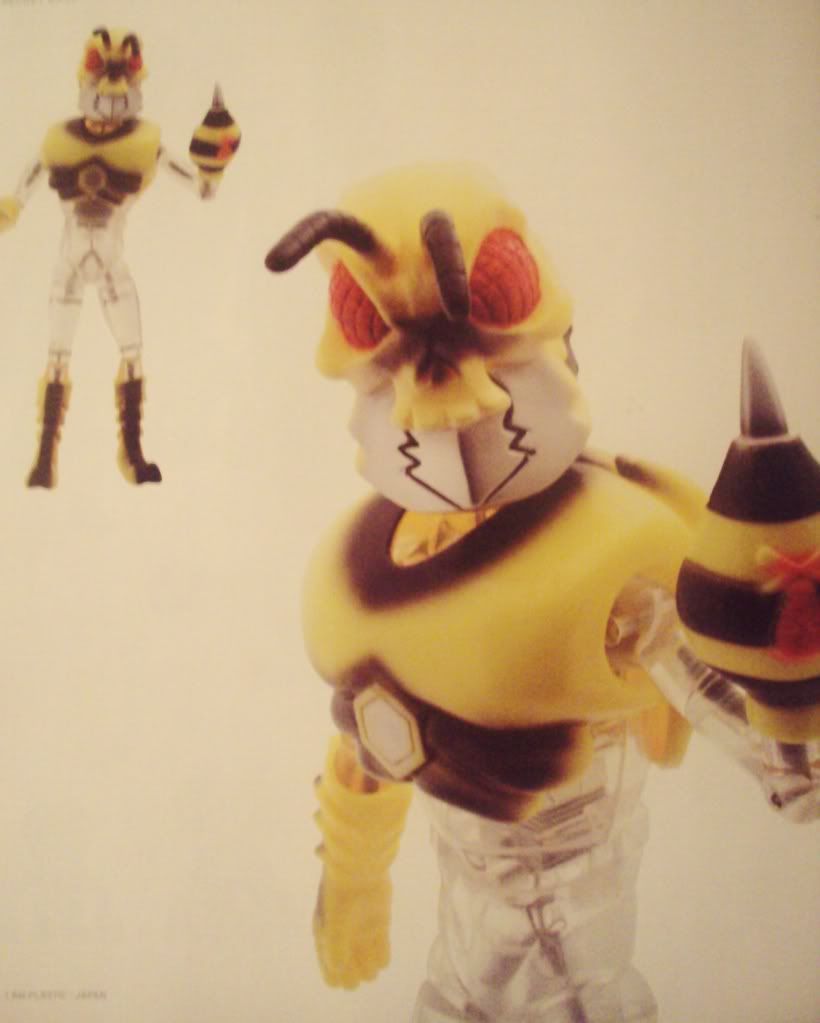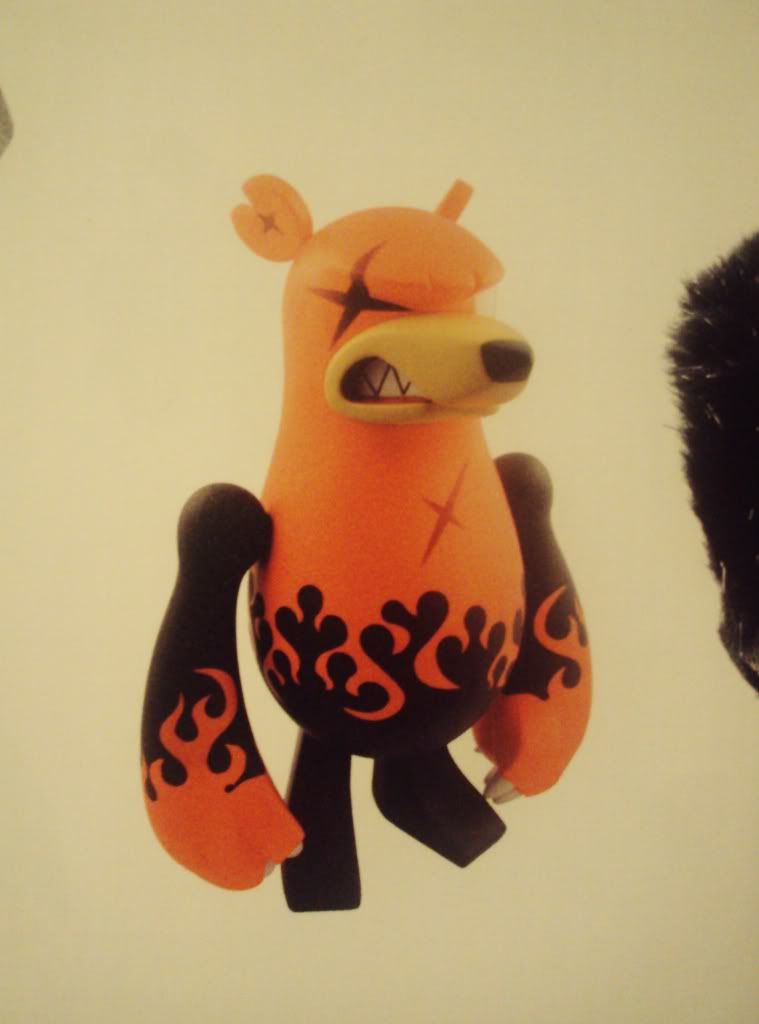 Creating my character I want to start with the outline of the figure and a lot of these toys have very identifiable shapes... So I'm going to trace round some of the outlines, shapes of head and stuff to get a range of interesting outlines I could over lay to make a new outline for the basis of my character. Over lapping shapes like this worked well for me, many moons ago for the summer project at the beginning of the course, producing some awesome results :). If you didn't see my summer project images...