Done a couple more character designs today, and I think I have my cast of characters! Using the shapes from other toys has been very helpful to create an exciting range characters, each one being unique with distinct figure outlines. These designs will be the cool toys in the child's imagination but the real toys will be simple plushie toys, this will then mean that my child character come from a poor background not being able to afford the new toys available today.
Walrus Side Kick and Plushie Toy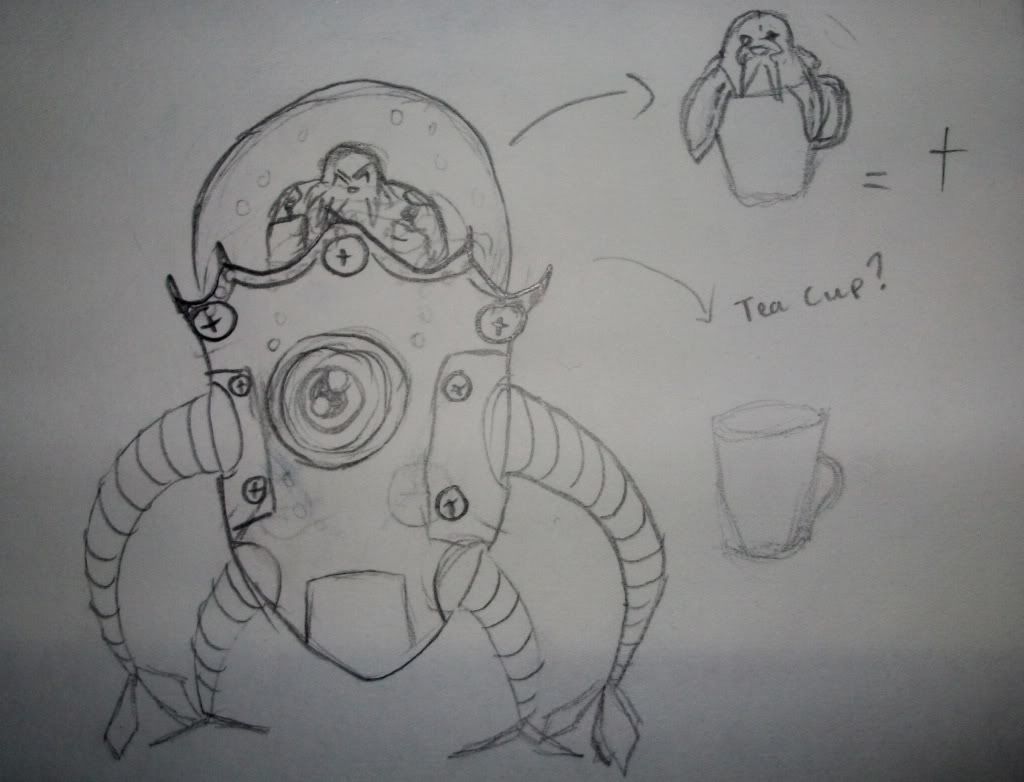 Machine used to bust the evil toy out of the holding cell which is actually a cup.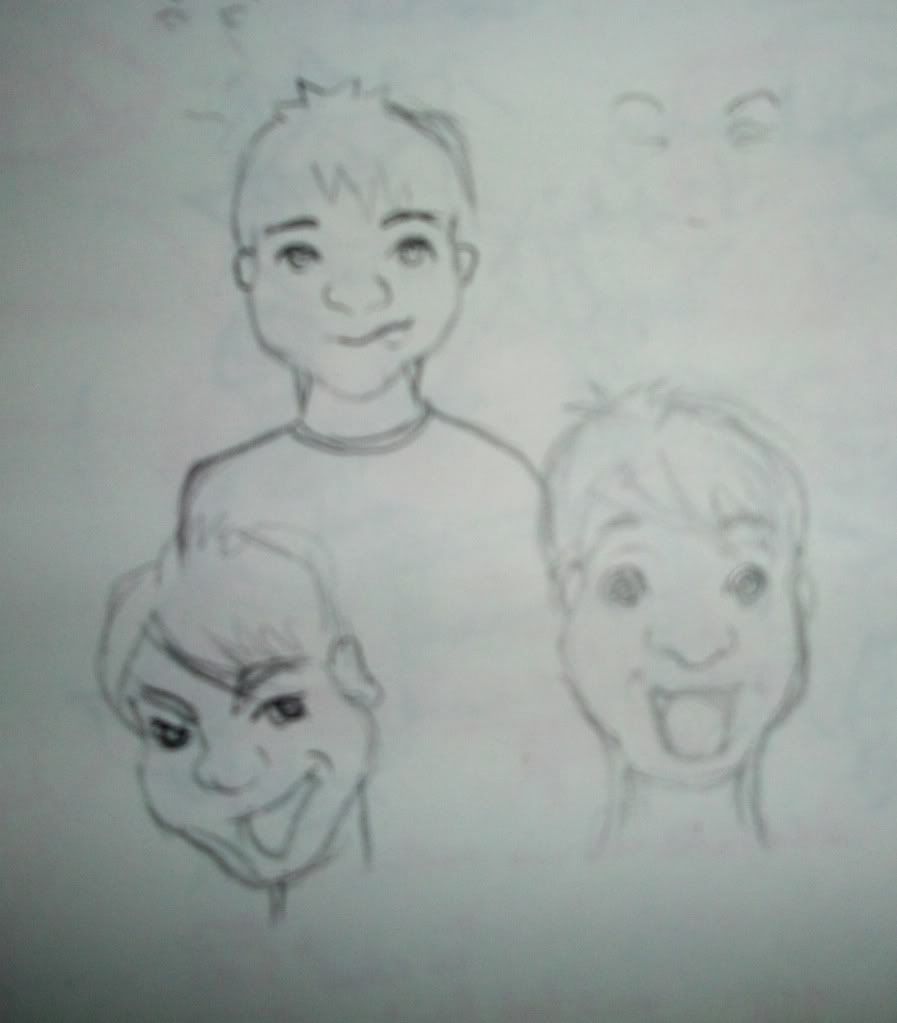 Starting to design the child.